You can buy our T-shirts by sending a mail to winterland@hotmail.fr.
We have : M, XL, Girlies M
They cost 10€ + price to send it (I don't know how to say that in english

)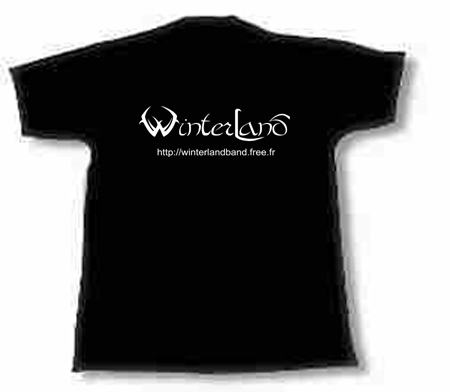 _________________
As the last singer on Earth
I will sing this song with my whole heart
Like if this melody was the last one to be
A last grain of hope before the... Silent fall!!!